Jeevanmukthi was founded by Rupa.S, a self realised soul.
She is into spiritual path since school days. With intense spiritual sadhana she underwent deep transformation and experienced Enlightenment. 
The she had a very successful career as a trainer. As per the guru wish and with the blessings of enlightened Siddas she started teaching spiritual kriyas.
Many have experienced deep states, deep spiritual experiences and transformation in their lives.
Also with spiritual teaching, she with her team are actively involved in social service activities which have garnered respect and admiration.
Regular spiritual sadanas, satsang, sevas ,social service activities and discourses  etc are conducted.
Recognition & Felicitation
v
Award from Farmers in Tumkur-Bharathiya Krishika Samaja
v
Award from Peace University Award from  Vishwakarma Institute
v
Recognisition from Aa Vasudeva Kuttumbakam TrustAward from Sasivala grama phanchayath.
Heartfelt gratitude for felicitation at Chitradurga by Karnataka State Scientific Research Council
Recognition & Felicitation
v
Daily free meditation, pranayama, yoga classes.
v
Services rendered to animals every month
v
Tree Plantation around 50 thousand plus
v
Ration kit every
monthFood
dustribution
daily during pandemic
Listen to me on "Gyan Shravan "
Our team is actively involved in many social services to help for the betterment of the society and also for the environment
Annadana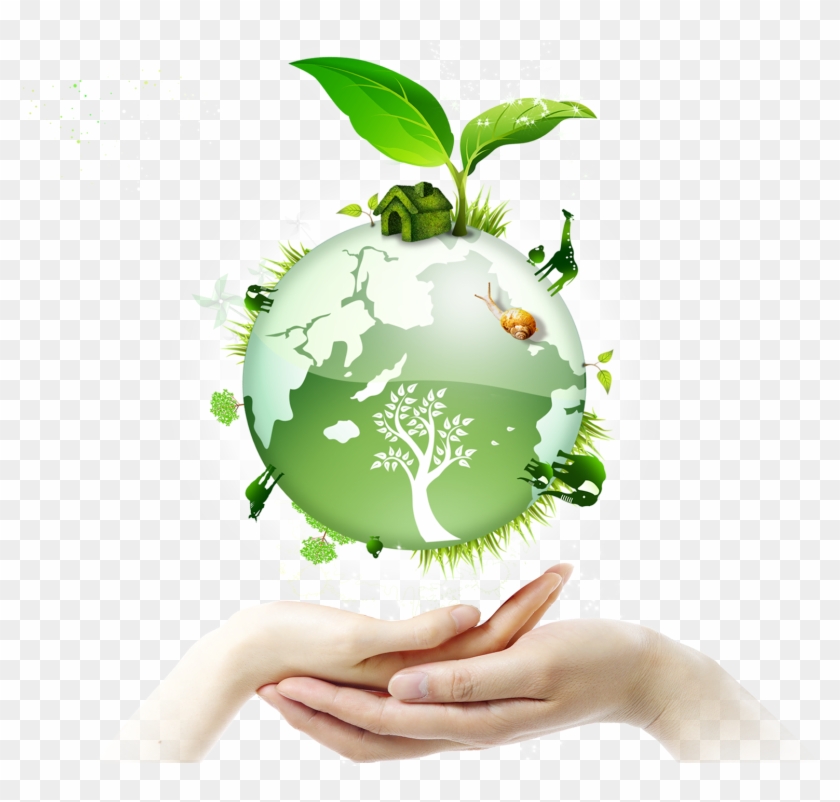 Plantation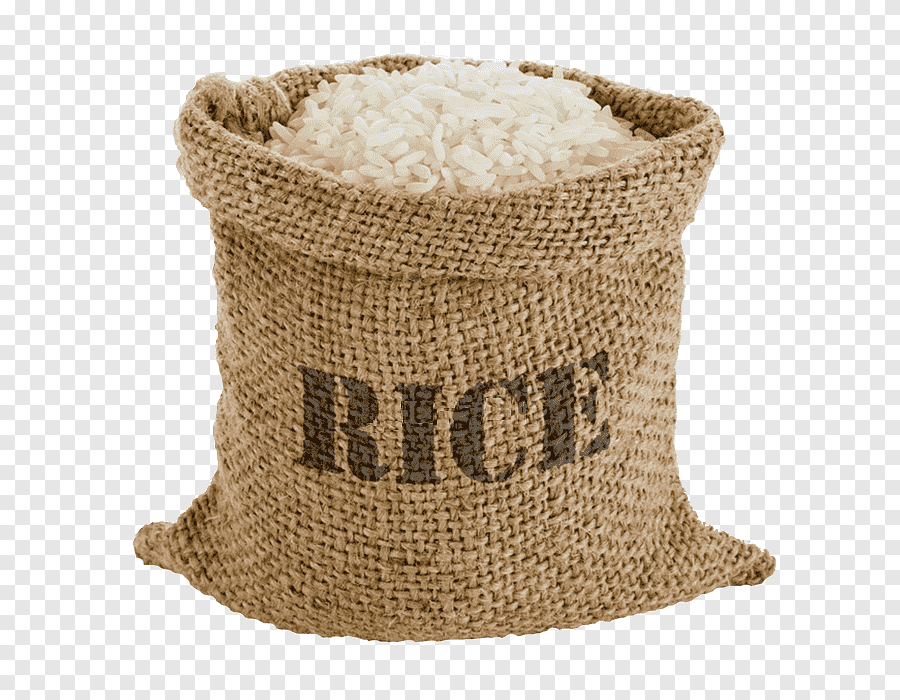 Ration Kit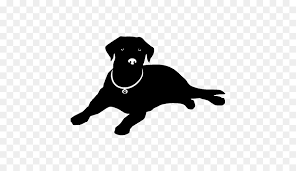 Animal
Kids
We love, care & nurture them
Gifted and Distributed Fruits at

LEPROSY REHABILITATION TRAINING CENTRE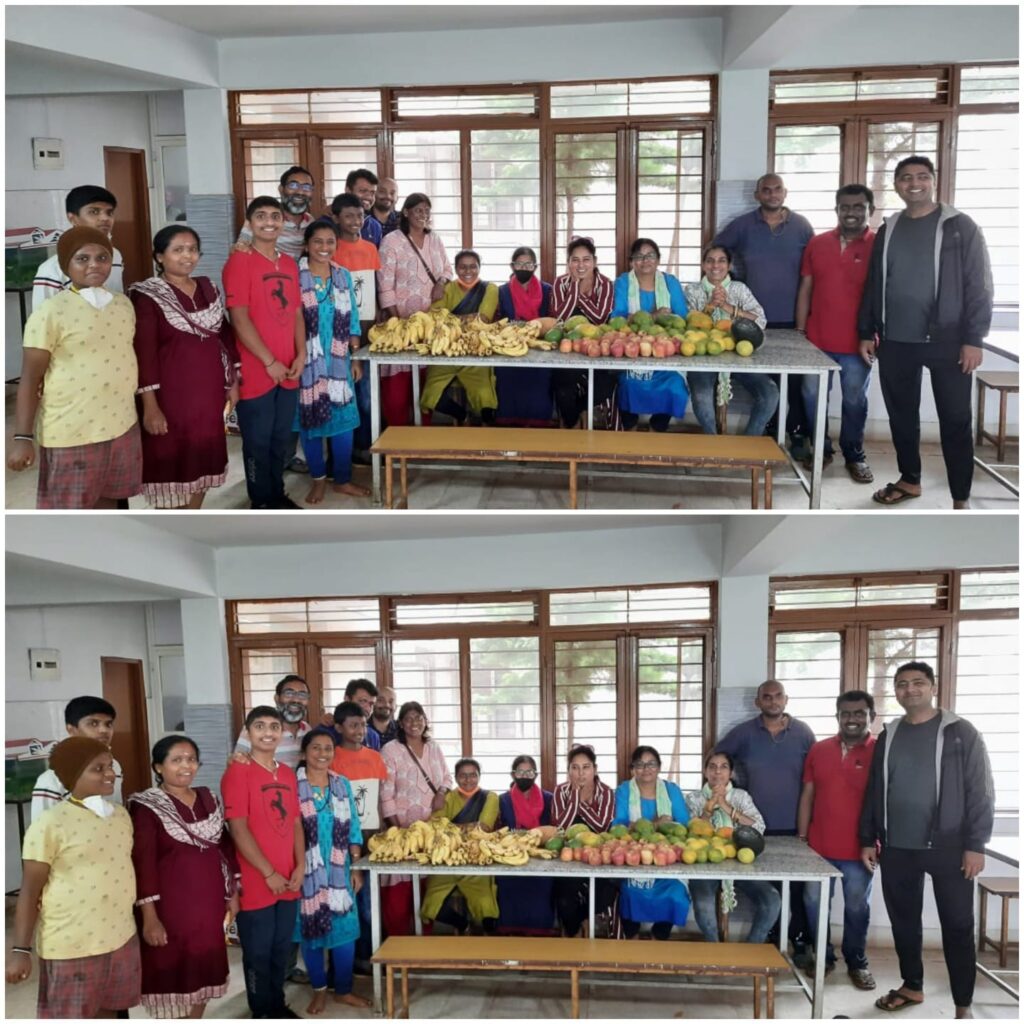 Pada Yatra
Unlock your intuition and Get answers
Spirutual talks- inner transformation